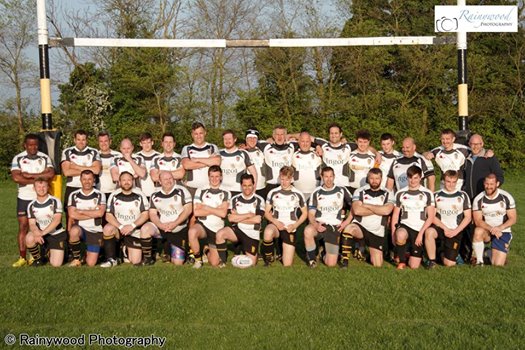 On May 11th 2016 Ipswich Rugby Club unveiled their new first team pitch flood lights with a veteran/colts game against Woodbridge Rugby Club..
Ipswich Rugby Club Sponsors
One of the main club sponsors and Bolton Bros Directors Reuben and Mike Bolton made guest appearances during the match.
Reuben Bolton organised the event and as Team Captain was heard to say."Corr I loved that! Now for a well earned beer!"
A crate of Deep Heat was delivered to the office this morning…………….