Meet the Eco-friendly brands leading the way at this year's Suffolk Fashion Show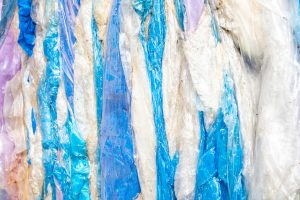 Environmentally Eco friendly brands will be showcasing how easy it is to go green at this year's Suffolk Fashion Show – proving that sustainable fashion is the future.
Suffolk Fashion Show will return to Trinity Park on October 3 – promising to bring a stylish evening of fun filled fashion, while also displaying some of the county's most sustainable clothing brands.
Be One Of The Eco Friendly Brands In Your Industry
The show, which will be hosted and presented by Fashion Candy Style for its seventh year running, will bring a professional catwalk with an electric mix of retailers and independents from across Suffolk and beyond.
So what eco-brands will be on show?
Bolton Bros
Bolton Brothers, one of Suffolk's leading recycling and waste management company has this year joined forces with the Suffolk Fashion Show – not only as a sponsor but by putting together a very special section in this year's event.
…